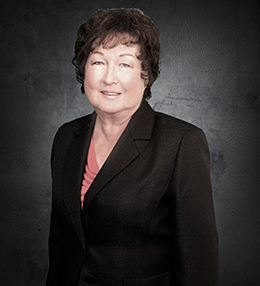 Margaret Waller
CEO; Certified Escrow Officer
Maggie Waller, a native of Southern California, in the City of Upland, opened Stone Creek Escrow, Inc. in 1991. In 2005, Stone Creek Escrow birthed its second location in Victorville.
As a proud holder of our State's "Professional Designation", awarded by the California Escrow Association, Maggie obtained the prestigious title of "Certified Escrow Officer" in 1976; and has continued to provide exceptional Escrow Services consistent with her high level of integrity, ethics and outstanding values to both the public and the industry.
Stone Creek Escrow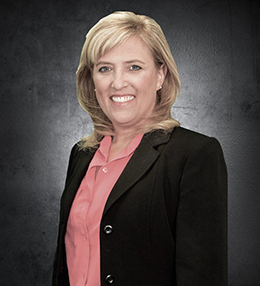 Melody Cocek
Victorville Office Manager, Sr. Escrow Officer
For over 30 years and serving twelve as manager, Melody has been a vital team member at Stone Creek. Her talents in escrow services have been recognized on several occasions most notably as the recipient of the "Best of the Best" award in her office 3 years in a row. Melody says, "I love helping people get into homes, helping agents close deals and enjoying the satisfaction that comes with a successful outcome". She also added, "the team at Stone Creek Escrow truly cares and puts their heart into every task."
Stone Creek Escrow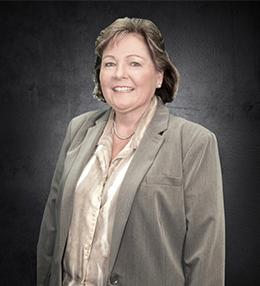 Leah McCray
Sr. Escrow Officer
Leah has been proudly serving Apple Valley, Victorville, Hesperia, and all surrounding areas with all of their escrow service needs for over 34 years. She has been with Stone Creek Escrow for the past 7 years specializing in raw land, industrial and commercial exchanges. She is known for her ability to handle any situation that may arise, and her technical savvy has made her one of the go-to employees in her office. The escrow business gives her a sense of pride and accomplishment and when those 'tough ones' finally close, she knows her hard work has paid off.
Stone Creek Escrow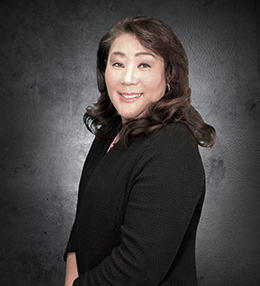 Jennifer Caballero
Escrow Officer
Jennifer has been proudly serving all of California's escrow needs for over six years including the past four as an escrow officer. She is a licensed real estate agent specializing in REO's, short sales, HUD and loan escrows and she is also a Notary Public. Escrow work is Jennifer's passion as evidenced by the great pleasure she gets out of knowing that the buyers and sellers will now start new chapters in their lives.
Stone Creek Escrow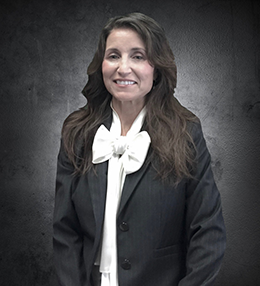 Mary Hagan- Licona
Sr. Escrow Officer
Since 1986, Mary has been proudly serving residents of Southern California with all of their escrow service needs. For the past five years, Mary has been a part of the Stone Creek Team where she specializes in Bulk, Mobile, HUD, Seller Carry Back, AITD's and Exchange Escrows in addition to regular SFA and Vacant Land escrows. She holds a notary license and received an Outstanding Customer Service Award with Escrow Impressions a few years ago. Mary is very passionate about her work and embraces the fact that every transaction is different and presents unique challenges.
Stone Creek Escrow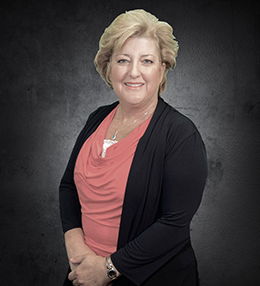 Donna Poulsen
Escrow Officer
For over 14 years Donna has been providing the High Desert and surrounding areas with all of their escrow service needs. Donna specializes in Bulk and Mobile escrows and prides herself on providing honest and reliable service to help all parties involved to ensure a smooth closing.
Her level of commitment to each file and the people they represent is second to none and her tireless work ethic has set the bar high at Stone Creek. In her spare time, Donna enjoys spending time with family, going on bike rides and gardening.
Stone Creek Escrow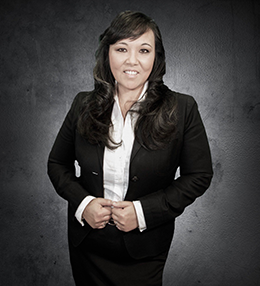 Xenia Tan-Luke
Escrow Officer
In 1991, Xenia began working at Stone Creek/Upland and then later returned to work for Stone Creek/Victorville in 2013. She specializes in Bulk and Mobile and really enjoys the challenges the job can present. She has fully embraced the company culture at Stone Creek and prides herself on having a high level of integrity, customer care, and a good work ethic. She is well versed in all of the high-tech equipment at Stone Creek and her technological prowess makes her an asset to the company.
Stone Creek Escrow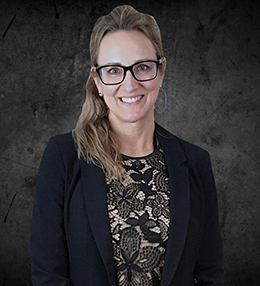 Joanne Russell
Sr. Escrow Officer
Joanne has served her escrow clients through all types of transactions since 1986. To name a few, residential, commercial, refi's REO, tracts and Short Sales. Joanne also has experience with bulk sale "Business" and mobile homes sale escrows. Her great organizational skills and calm manner assure her clients that the escrow goes smoothly. Joanne understands the importance of continuing education. She attends seminars and classes to stay up to date in today's fast-paced real estate market.
Stone Creek Escrow